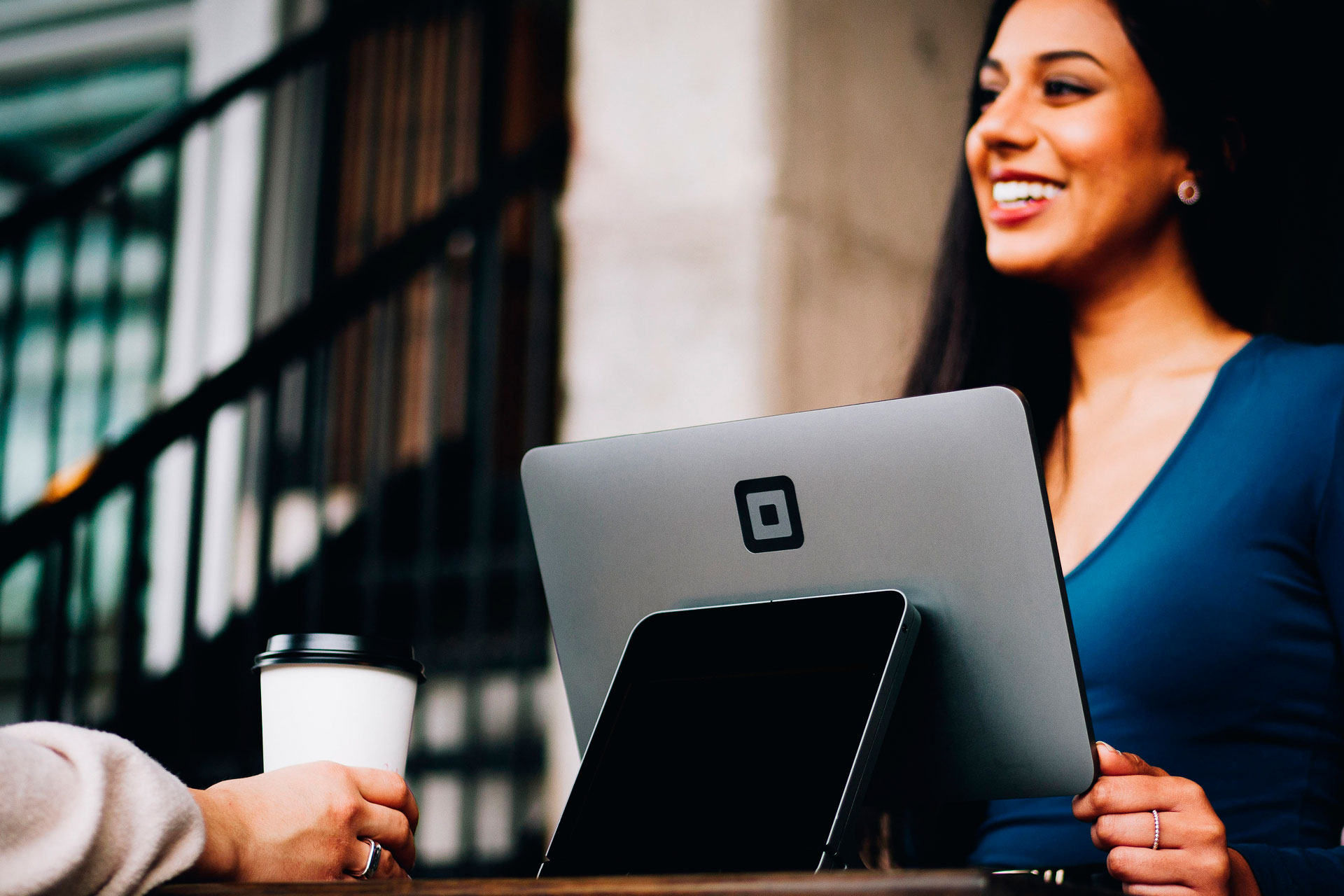 Come for The Day, or Stay.
Bespoke places – Wilde Aparthotels by Staycity
Charlie Living is home to a few and select businesses and commercial spaces in building A in Zimmerstrasse.
Charlie Living will be home to Germany's first Wilde Aparthotel by Staycity. Inspired by the wit of the Irish writer Oscar Wilde and curated for curious leisure, and business travelers, Wilde Aparthotels are bespoke places to stay located in the heart of Berlin.
Fusing superior design with the unexpected, Wilde Aparthotels by Staycity, Berlin, Charlie Living will be the place where guests escape, relax, cook, and work in creative interiors that inspire the imagination.
The 48 studios and one-bed room apartments will be intelligently equipped and offer playful, design-led features, commissioned bespoke artwork and local touches. Each guestroom will be equipped with touch-panels, a stylish kitchenette, modular table, clever storage spaces, and much more – the attention to every detail is apparent throughout. Wilde Aparthotels by Staycity, Berlin, Charlie Living will come independently from the residential apartments with its separate entrance, bringing a new urban flair into the area.
Bespoke places – Traveling back in time with TimeRide
Experience Checkpoint Charlie from a new perspective with virtual reality.
The Wall split the world, divided a country, and tore apart a city. Just in time for the 30th anniversary of the fall of the Berlin Wall, TimeRide dedicates a completely new attraction to the once divided city. On 24 August 2019, TimeRide opens its Berlin location at Charlie Living, very close to Checkpoint Charlie. There, virtual reality technology brings the past to life and enables a unique journey through time from West to East.
Four exciting and informative stations lead the visitor into the divided Berlin of the 1980s. Equipped with VR glasses, they will experience the border crossing Checkpoint Charlie, look through the Wall into opposing everyday worlds, meet historic witnesses on their VR journey, and travel through East Berlin in an 1980s bus. At the end of the journey, original pictures of the fall of the Berlin Wall remind us why this event still has such a profound impact on Germany today.
TimeRide Berlin is open daily from 10 am to 8 pm. The visit is suitable for individuals, groups and families with children aged six and over.
Bespoke places – New culinary world "The Rose"
Restaurant, bar and coffee house to open soon in Charlie Living.
Soon three different culinary concepts will invite guests from all over the world to enjoy and to linger. The openings are scheduled for winter 2019/20:
Regional brasserie-style products can be enjoyed in the restaurant The Rose. The cuisine promises an artistically staged upscale experience, presented in a deliberately relaxed "casual dining" atmosphere. The contemporary interior is a skillful blend of industrial design with Parisian charm. The highlight: The outdoor terrace facing the green inner courtyard of Charlie Living will be available for stylish alfresco dining.
There is no restaurant without a bar! The restaurant's bar, Spy Room, is entirely in line with the history of its location. So close to the former Allied border crossing Checkpoint Charlie it obviously has to be a modern American Bar – of course with influences of Berlin. The Café Véron, styled like a Viennese coffee house, complements the ensemble. Sweet, fine snacks, and homemade cakes, tarts, and raw cakes – await all those who have a soft spot for patisserie and love to savor excellent coffee.
Very conveniently for the hotel guests and tenants alike, there will be an ATM at Charlie Living.
Currently, there are no commercial spaces to rent.