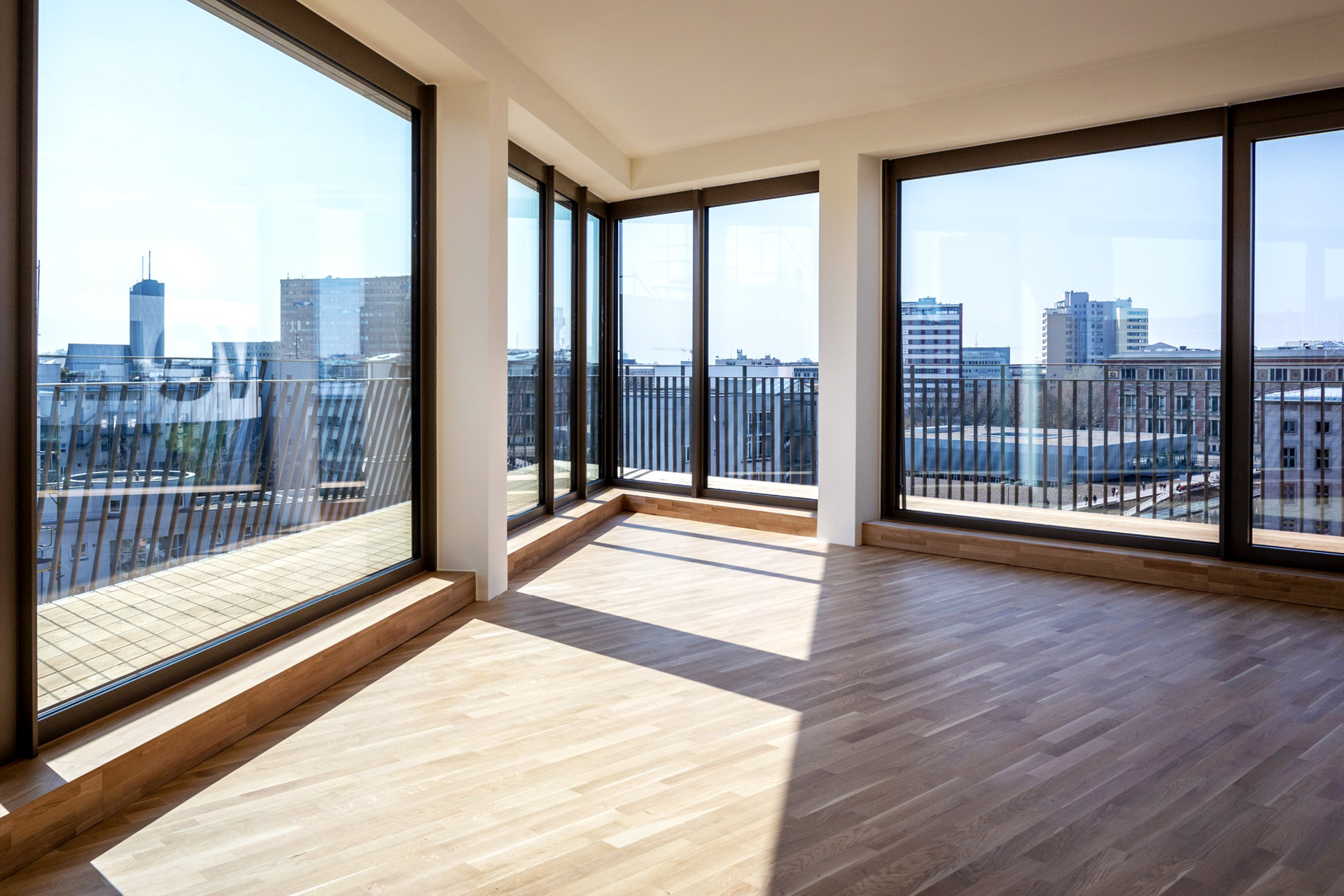 Explore your Opportunities.
Residential Apartments
Soon there will be a list available with details and floor plans of available apartments for rent as well as vacant commercial spaces. In the meantime, please visit Immobilienscout24.de for an excerpt of apartments available to rent.
The apartments are gradually being let, therefore please do not hesitate to contact us if you do not find immediately the desired apartment size you are seeking. We are also at your disposal should you wish to visit Charlie Living and our Show Apartment.
Commercial Spaces
Currently, there are no commercial spaces available to rent.