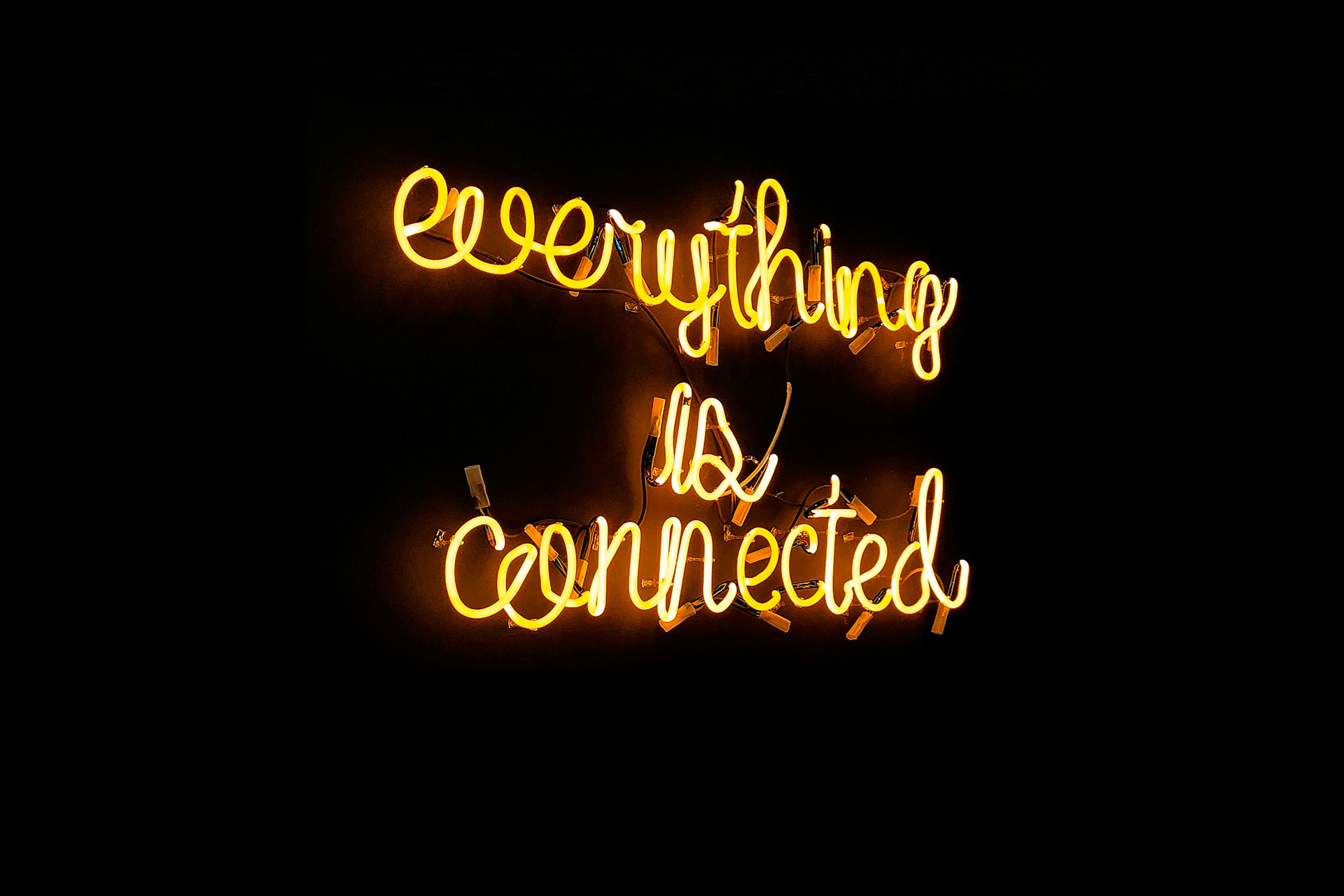 Services that Ease Your Life.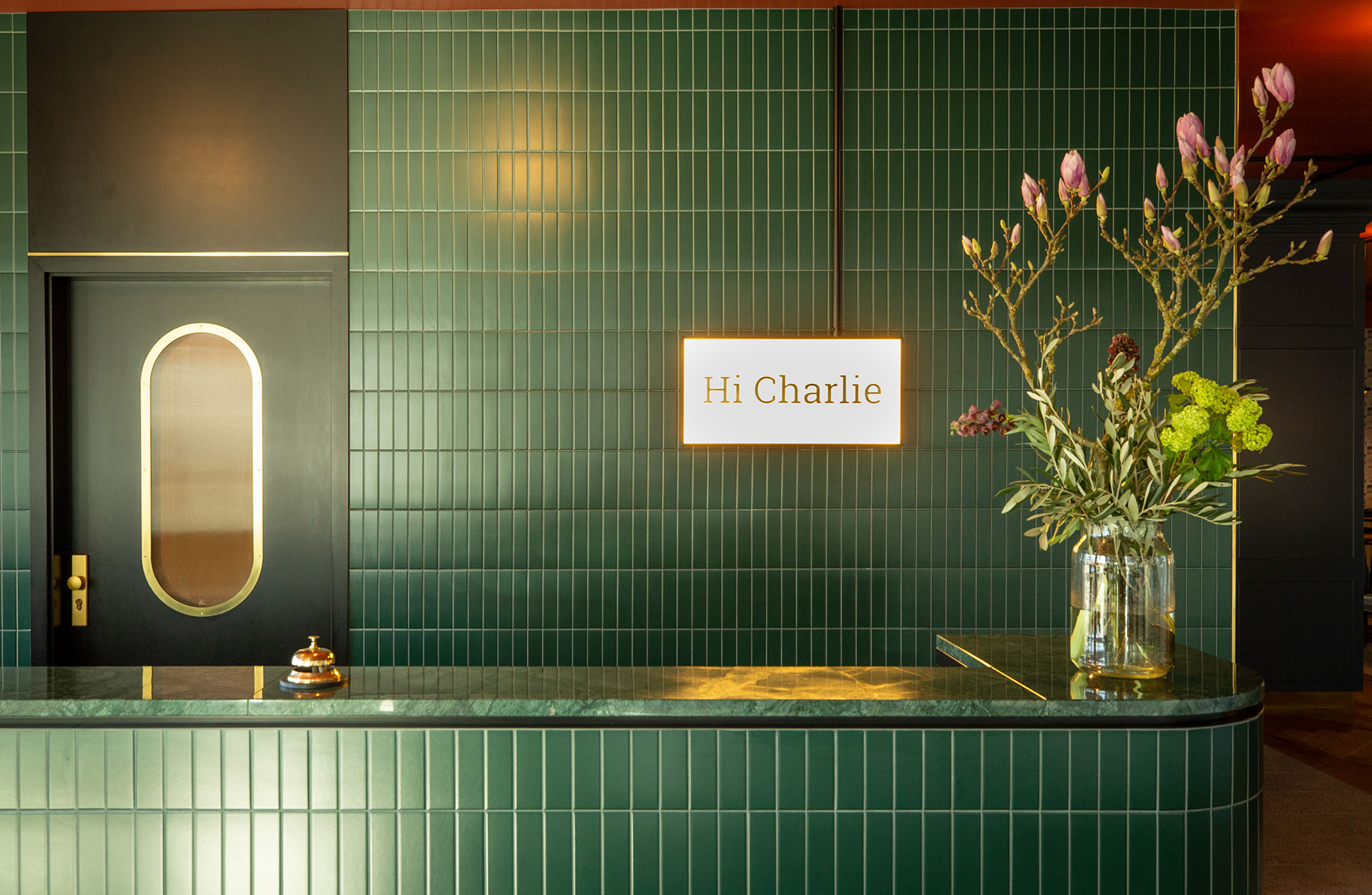 A concierge service is available in the clubroom and takes care of every day needs and wishes. The concierge can, for example, receive packages and keys for safekeeping. Additionally, the concierge is at your service to organize bookings for restaurants and baby sitters, cleaning services, dry cleaning, and much more.
The Concierge Counter is available 24 hours a day, 365 days a year.
Charlie Living App
The Charlie Living App is your central hub of communication and a convenient tool that offers quick exchanges with property management and the concierge.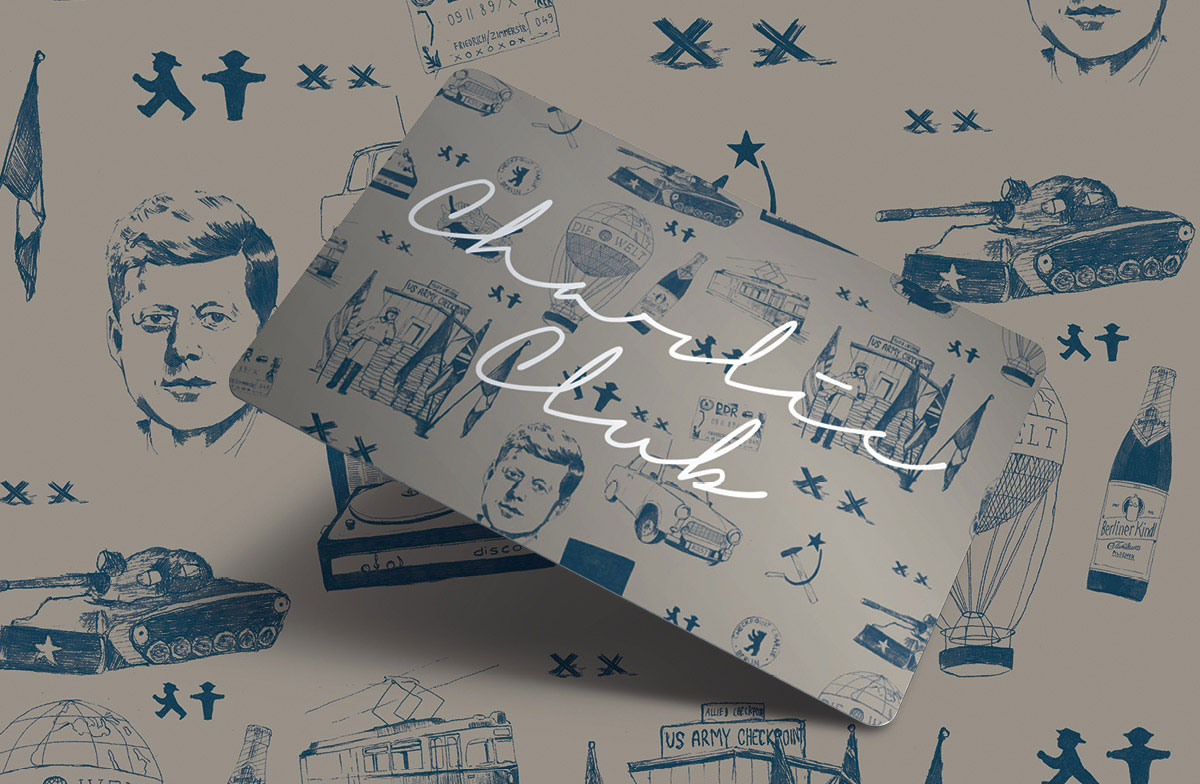 Dear Charlie Living Residents,
We would like to build bridges for you and connect you with the surrounding neighbors. That's why we created the CHARLIE CLUB with the objective to assist you settling quickly in your new home. By showing your club card, you enjoy special discounts or services from the partners of the Charlie Club. Here you will find the different offers and, of course, always up-to-date in the Charlie Living App.